Faced with the emergency of stopping the HIV epidemic by 2030 and the insufficient support of public authorities to meet this target, LINK relies on its members and their networks to rally major philanthropic support.
Our target: to raise 5 million euros in 3 years, which will be entirely donated to the AIDES organisation.
For this year 2022, the LINK Endowment Fund is honored to be supported by the Ordre des Géomètres-Experts for this operation 2030 without AIDS. This first major collaboration represents a significant boost to the fight against HIV/AIDS, the fight against discrimination and the fight for a more inclusive world.
The commitment of LINKERs, who are also donors and ambassadors of LINK projects, ensures collected funds are used in total transparency to finance AIDES programs.
It is in this context that we have chosen to finance three priority actions, which have proved to be successful in slowing down new HIV contaminations: screening, the development of sexual health centres everywhere in France where it is necessary and the fight against discrimination and serophobia in our society.
Supporting LINK through your donations represents a real societal commitment by ending a public health issue: the HIV epidemic.
SCREENING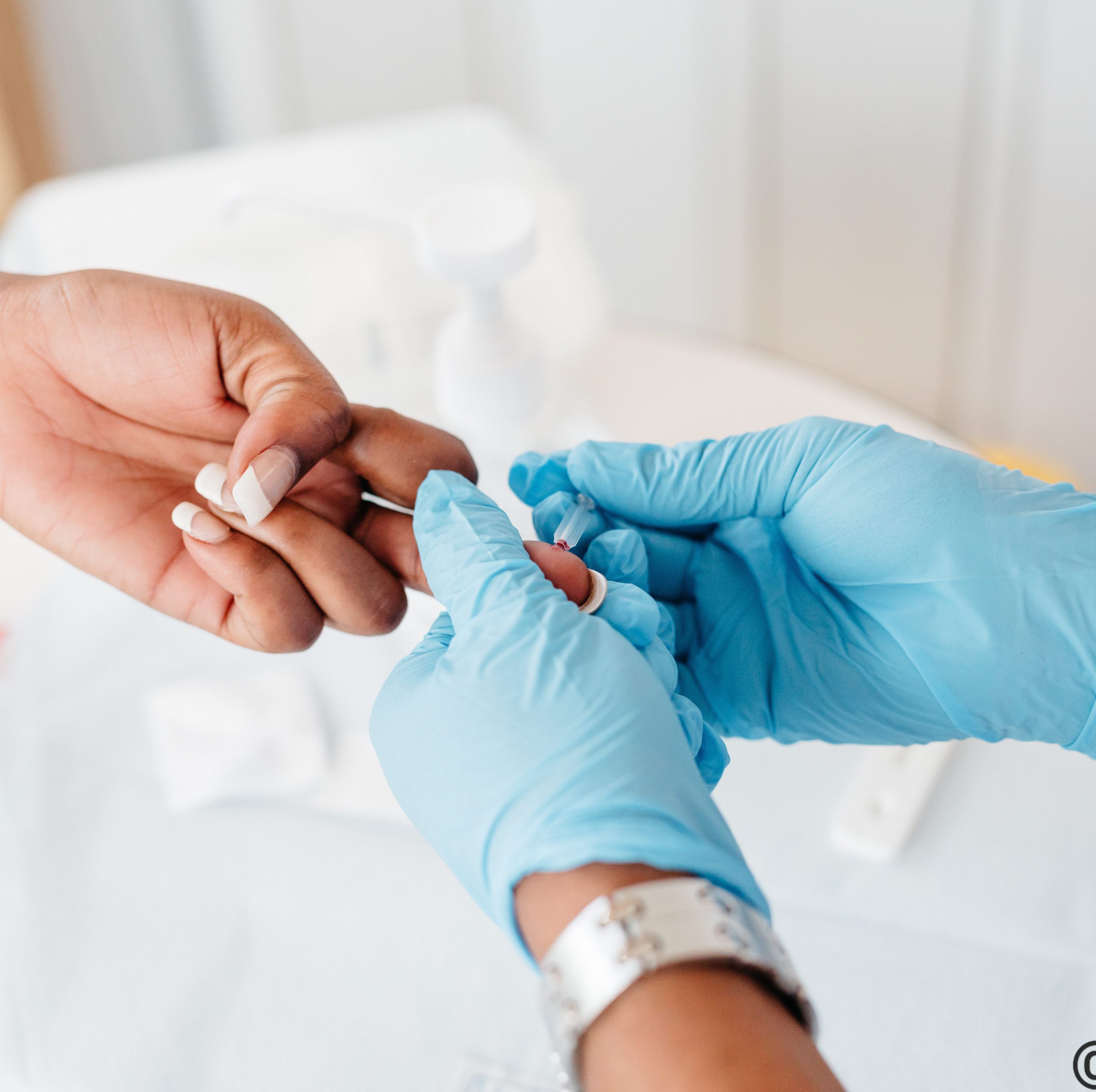 In France around 30,000 people are unaware of being HIV-positive. Reportedly only 80% of positive cases are screened. We know that a treated HIV-positive person is not at risk of transmitting the virus and when all the people infected with HIV will have been screened and treated the epidemic will die out by itself.
Today, it is indispensable to break the cycle of contaminations. This is the reason why LINK aims to finance 40,000 tests per year, to be carried out by the AIDES organisation teams. Since 2008 the latter has developed the community rapid screening, called TROD, which makes it possible to discover your serological status almost immediately, confidentially and judgement-free.
Contribute, through your support, to developing screening on a wide scale, in particular for vulnerable people, to end HIV by 2030.
PREVENTION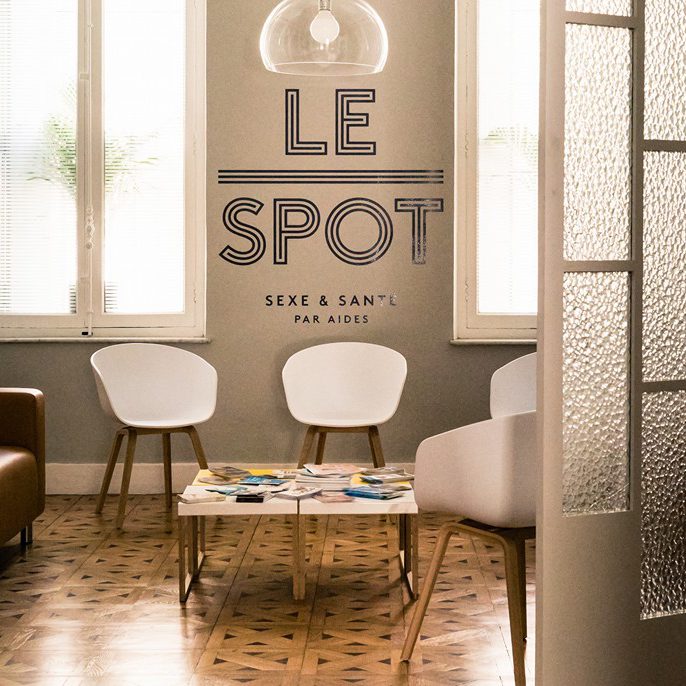 The aim: to develop sexual health centres everywhere in France where it is necessary to stop new HIV contaminations.
Screening is the only way to access treatment, and a treated person no longer transmits HIV. LINK has chosen to fund the most impactful programs of the AIDES organisation to put an end to HIV, in particular the actions for prevention and the support of sexual health centres.
Located in the areas most affected by the virus, Paris, Marseille, Nice, Lyon and soon Montpelier, these centres, called "SPOT", provide a global community service through medical care for screening, pre-Exposure Prophylaxis ("PrEP") prescription and follow-up, as well as comprehensive care for the physical and mental health of people living with HIV.
Contributing to the development of SPOTs in France thus means disrupting the contamination curve by improving access to screening and prevention tools as well as treatment. Today, these are the best weapons to put an end to the virus. Through your donations, take part in financing their development.
Ending aids is possible, together, now.
SEROPHOBIA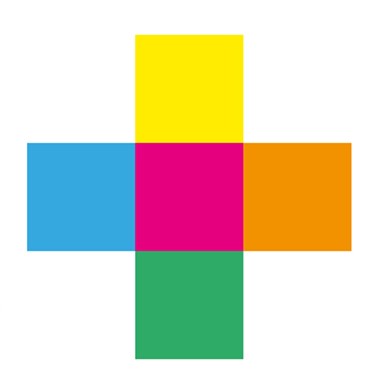 In order to access treatment, you first need to be screened. However the fear of having this disease, of being judged, excluded and discriminated drives many people away from screening.
A better knowledge of HIV thus means removing obstacles to accessing screening and treatment. It is therefore essential to inform, raise awareness and promote a sense of responsibility to put an end to discrimination against HIV-positive people. This is the reason why LINK chooses to fund initiatives by the AIDES organisation aiming to stop serophobia, in particular in the professional environment.
Taking action in the professional environment to increase knowledge on HIV and encouraging companies to adopt a more inclusive and responsible approach is a major lever to reduce discriminations and contaminations.