2030 FREE OF AIDS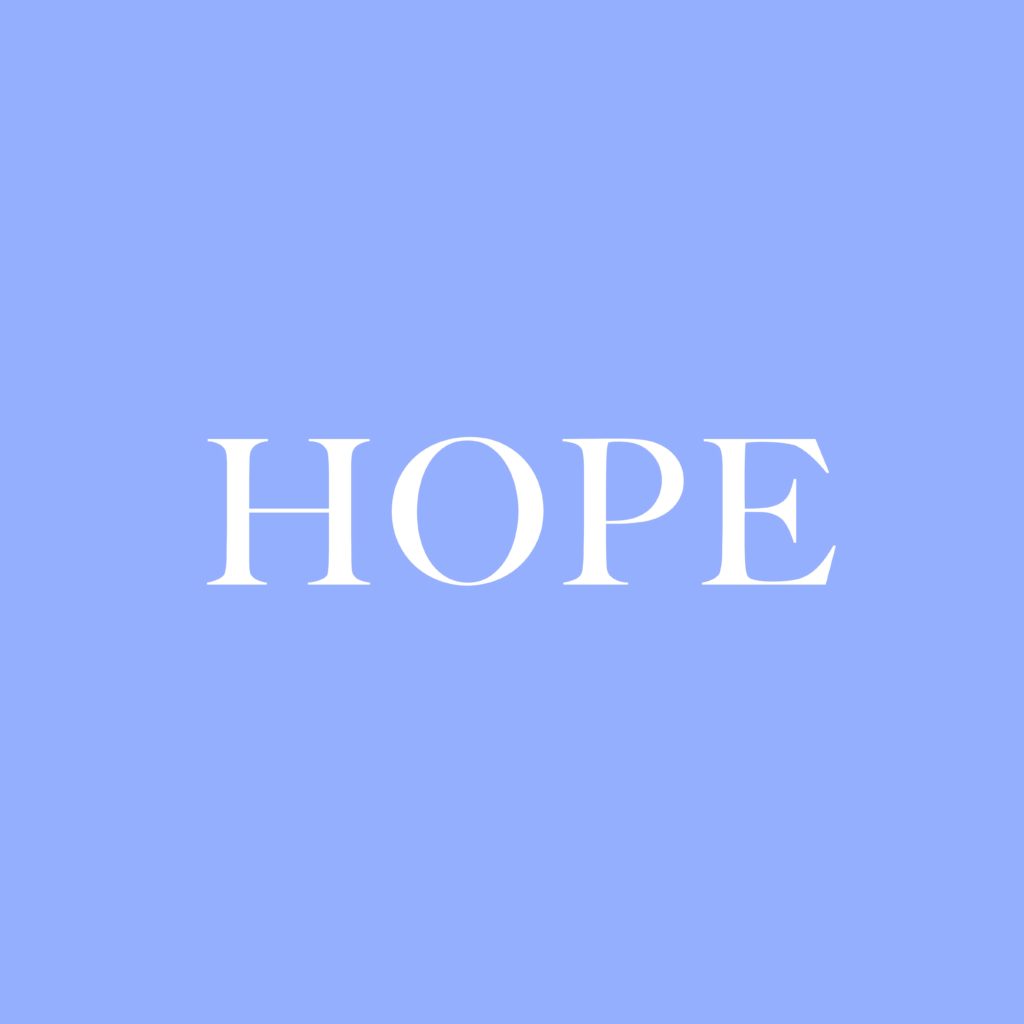 LINK's sole aim is to pass on to the next generation an Aids-free world. Through the "2030 free of Aids" fund-raising campaign, LINK is rallying its network to collect 5 million euros in 3 years.
All the funds raised will be used to finance the most impactful projects of the AIDES organisation to end Aids.
2023 LINK DINNER FOR AIDES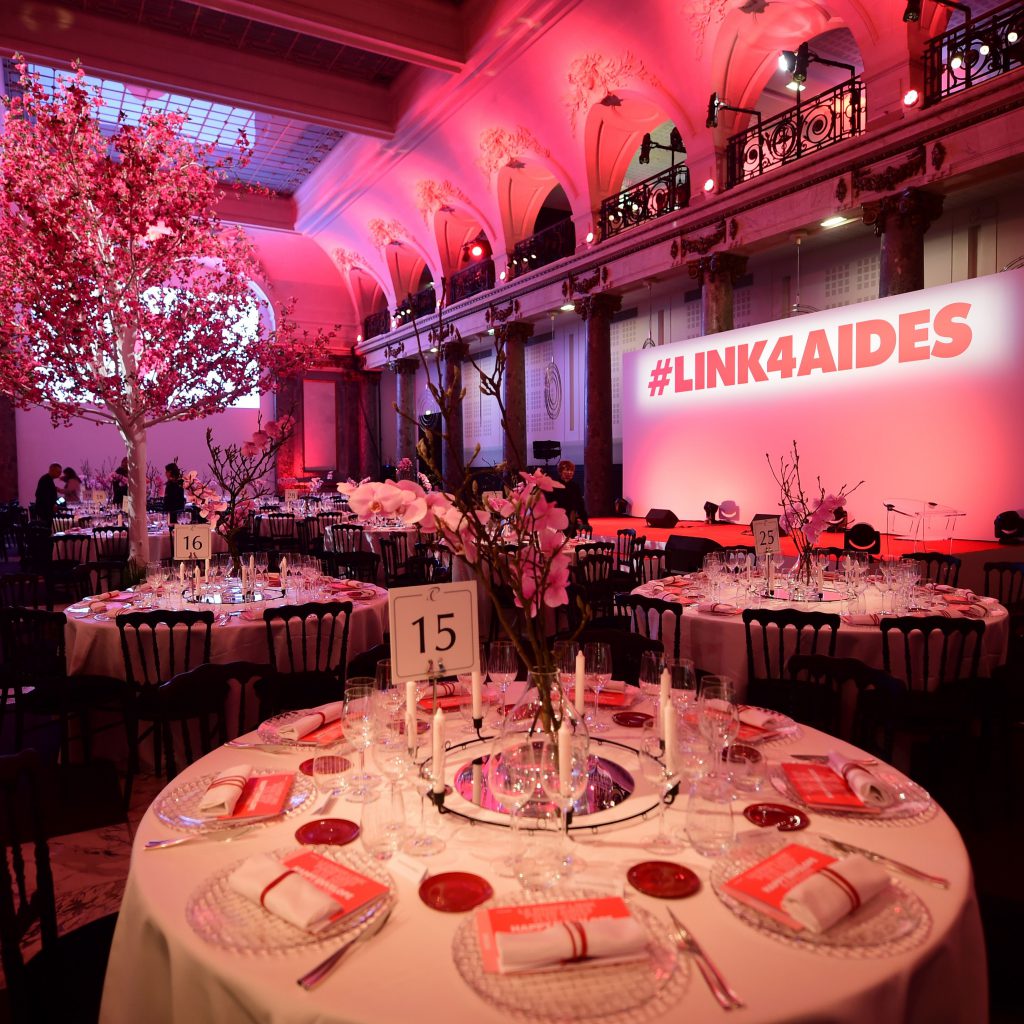 On the 4th of December, join us for the 13th edition of the LINK Gala Dinner for AIDES at the Pavillon Gabriel. This Dinner combines excellence and solidarity to offer a real occasion of wonder, pleasure and sharing.
All the funds raised during the Dinner will be donated to the AIDES organisation.
ART IS HOPE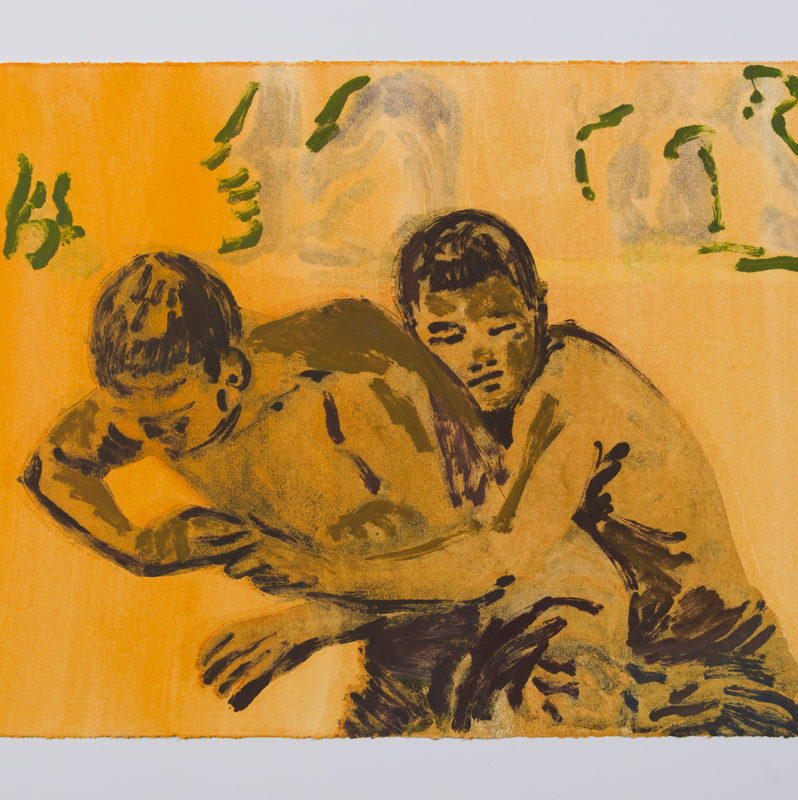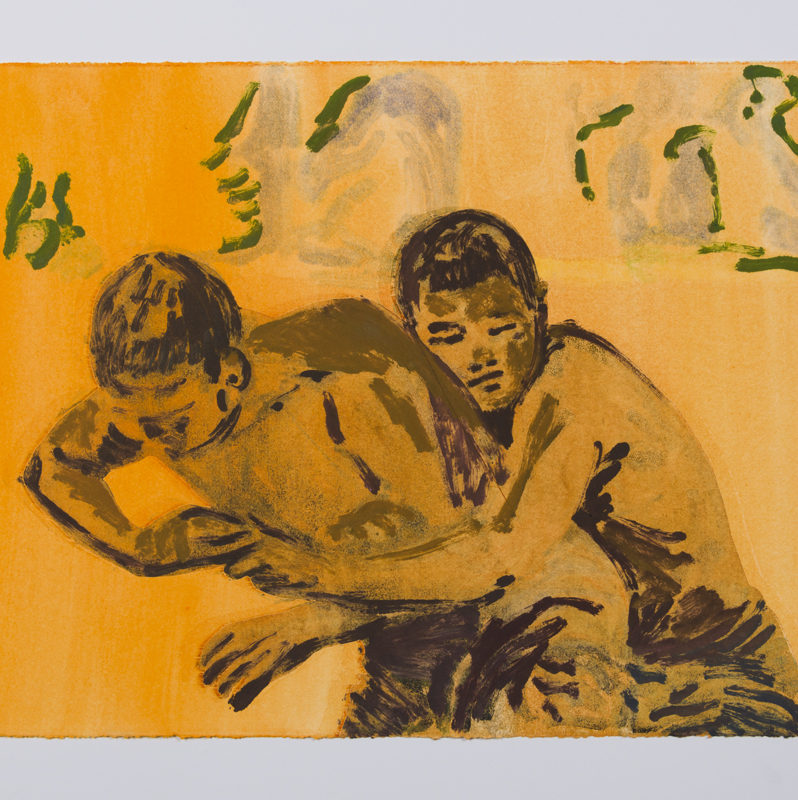 Every year LINK organises an art sale to benefit the AIDES organisation which relies on the generosity of world-renowned artists and gallery managers.
THE CHAIRMEN'S OPINION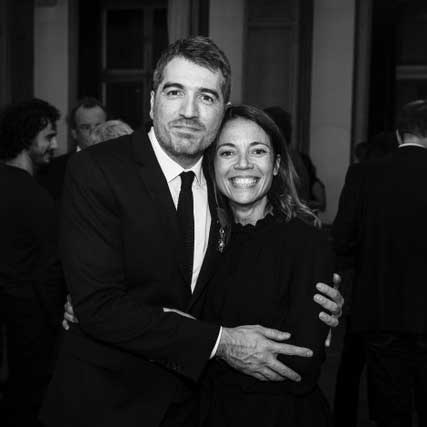 Anne Bouferguène and Marc Chaya, LINK co-presidents
The LINK endowment fund revolves around a notion of link. Since 2010, LINK has gathered women and men of influence, executive managers, public or art stakeholders, all committed to rallying their network to raise funds and put an end to Aids by 2030.
We have chosen to donate all the funds raised to the AIDES organisation, the leader in the fight against HIV/Aids in Europe. Being convinced that major individual donors or companies can play a key role, we rally their support in order to fund targeted, tangible programs. The commitment of LINKERs, who are also donors and ambassadors of LINK projects, ensures funds are used in total transparency.
Supporting LINK through your donations represents a real societal commitment to end the HIV epidemic. We count on you.