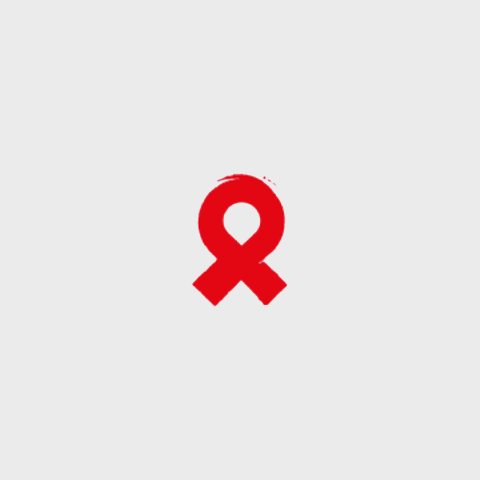 Let's work together to pass on to the next generation a world free of Aids.
This has been the LINK Endowment fund's target for more than ten years.
Solidarity is more than ever necessary for our society. At the heart of this solidarity, you can find the link. Without it, nothing is possible.
The LINK endowment fund revolves around a notion of link. LINK gathers women and men of influence, executive managers, public or art stakeholders, all committed to rallying their network to raise funds and put an end to Aids by 2030. Clearly forward-looking, LINK relies on this high level network to rally major philanthropic support, through relevant solidarity projects.
The LINK Endowment fund chooses to donate all the funds raised to the AIDES organisation, the leader in the fight against HIV/Aids in Europe.
Being convinced that major individual donors or companies can play a key role in fighting HIV, we rally their support in order to fund targeted programs carried out by AIDES. The commitment of LINKERs, who are also donors and ambassadors of LINK projects, ensures funds are used in total transparency to finance AIDES programs.
Supporting LINK through your donations represents a real societal commitment to put an end to a public health issue: the HIV epidemic.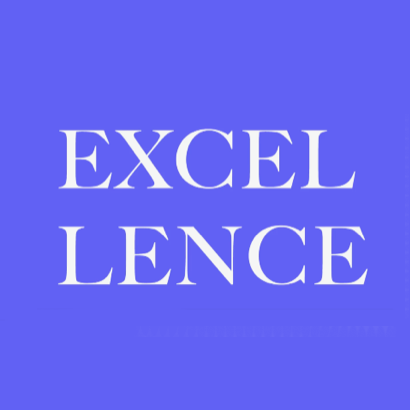 We finance
The LINK Endowment fund identifies and finances the most impactful programs to end Aids by 2030.
Screening
Providing different types of screening is indispensable to stop the spread of the virus. Every year, LINK funds over 40,000 tests carried out by the AIDES organisation among key populations. 
Prevention
LINK participates in the development of sexual health centres to improve access to prevention and treatment and provide adapted support for people vulnerable to HIV.
Serophobia
LINK chooses to fund initiatives to inform, raise awareness and promote a sense of responsibility in the professional environment so as to stop discriminations against people with HIV.
We organise
The LINK Dinner for AIDES
An exceptional event combining togetherness, solidarity and sharing to take concrete action against Aids.
Art is Hope
A qualitative, solidarity sale of works of art to raise funds for the AIDES organisation.
With the support of Maison Ruinart

Board of directors
To succeed in its mission, the LINK Endowment fund relies on its network of influential, committed leading figures, determined to put an end to Aids by 2030.
Presidents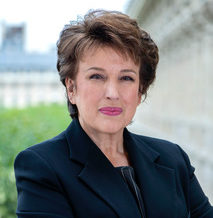 Roselyne Bachelot
Présidente d'honneur
Ancienne Ministre de la Culture, Ministre des Solidarités et de la Cohésion sociale, Ministre de la Santé et des Sports, Ministre de l'Écologie et du Développement durable, Députée
Administrators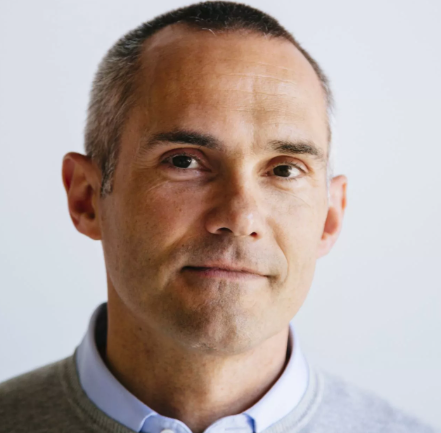 Nicolas Libert
Fondateur & Administrateur de LINK
Gérant de société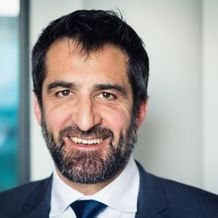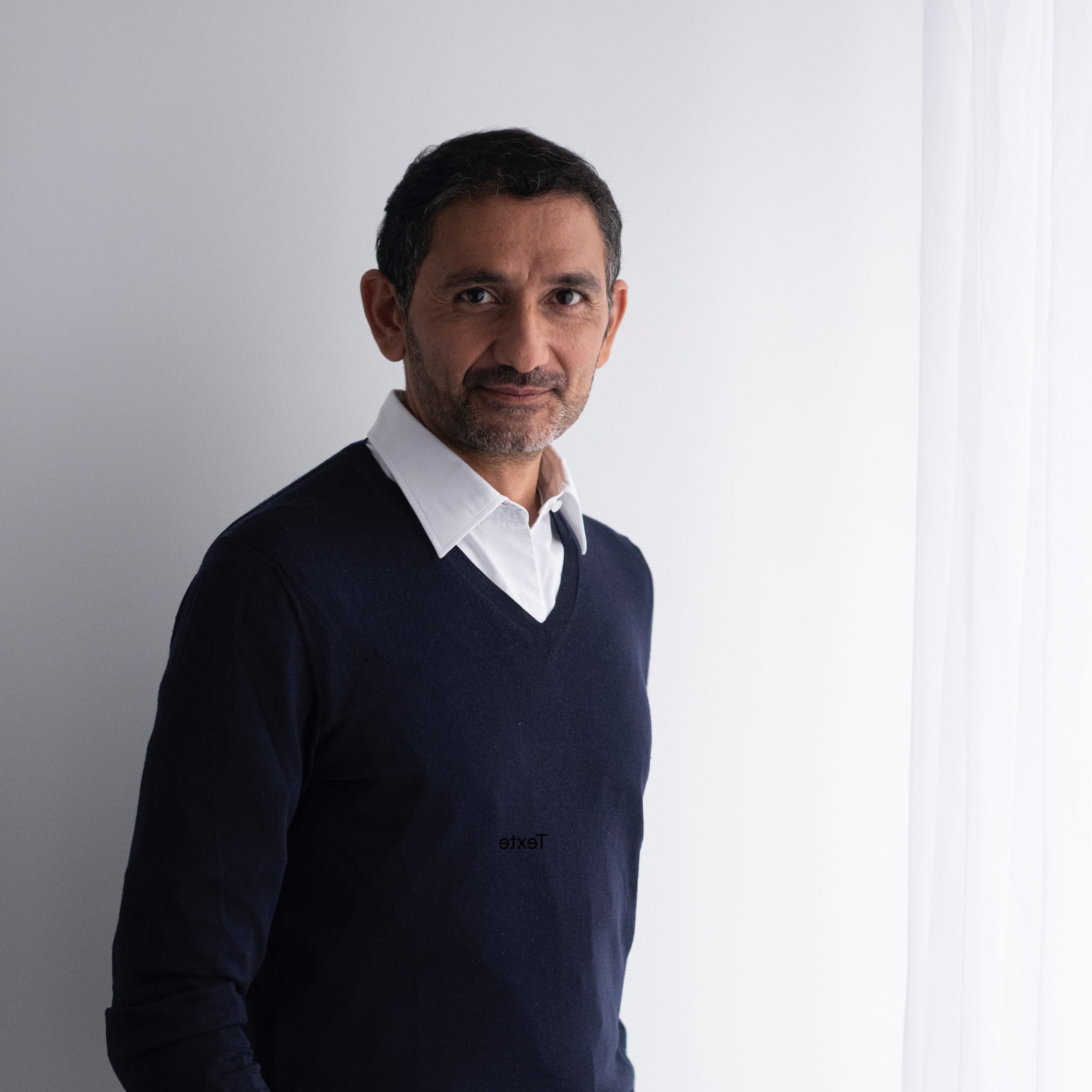 Francis Kurkdjian
Founder & administrator
Créateur de parfum