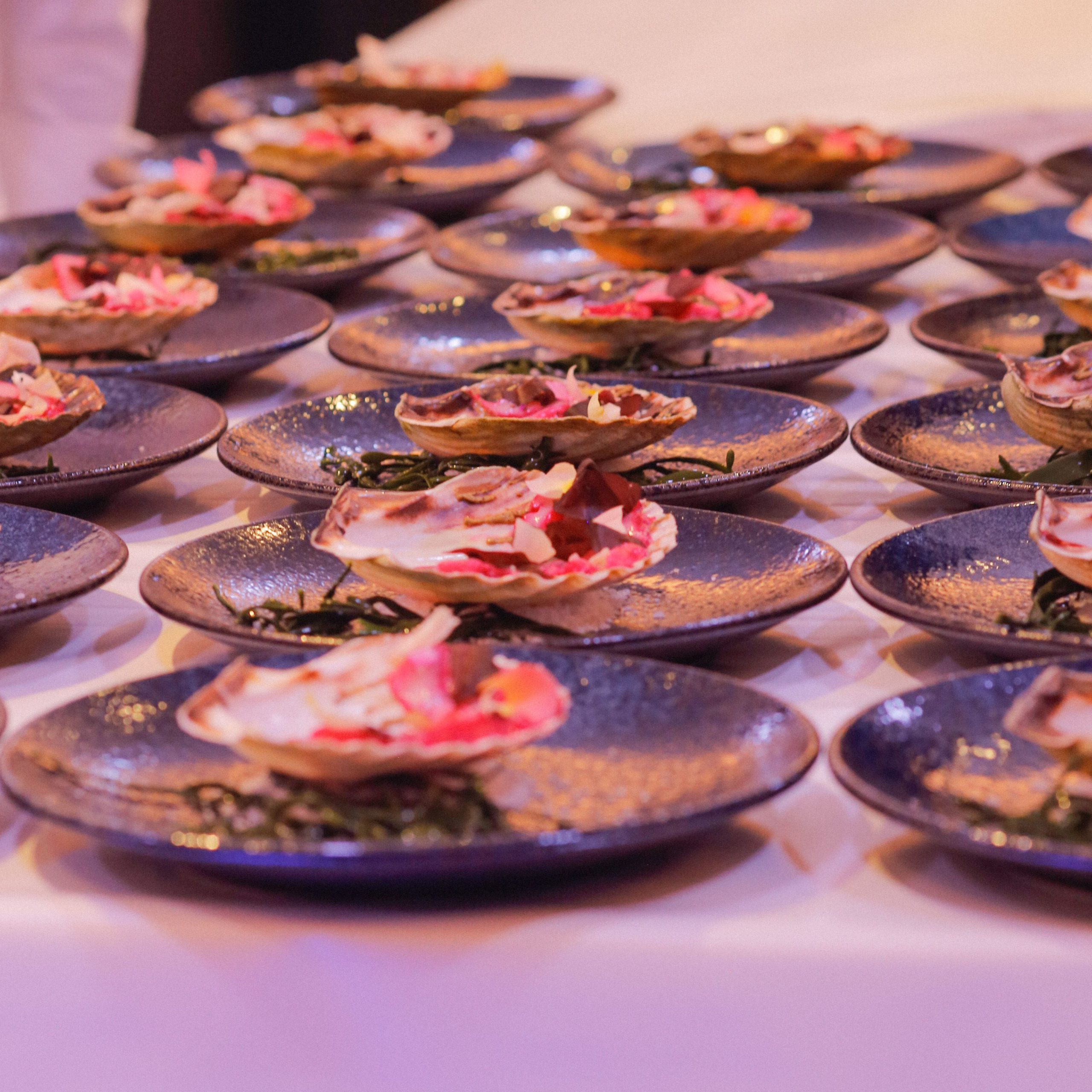 On December, 6th 2021, take part in history… For a world without AIDS
Since its creation in 2010, the LINK Dinner for AIDES has partnered up with world-renowned chefs to offer unforgettable gourmet experiences. This Dinner is an opportunity to join LINK in its commitment to fight Aids through a real occasion of wonder, pleasure and sharing. Your attendance and donations for the benefit of the AIDES organisation contribute to ending HIV, during a convivial gala dinner combining excellence and solidarity.
Thanks to the LINK Dinner for AIDES, over 3 million euros have been donated to the AIDES organisation. Through your participation, you directly support rapid screening and prevention actions in sexual health centres. These are major tools to fight against HIV/Aids, which have proved to be successful.
Following its cancellation in 2020 due to the current health crisis, we hope to see you again during an unforgettable night on 6 December 2021. This eleventh edition will be held at the Pavillon Gabriel in collaboration with our long-standing partner Potel & Chabot.
Join us today by booking your table. Let's pursue together our endeavours to pass on to the next generation an Aids-free world.
Marc Chaya and
Francis Kurkdjian,
Maison Francis Kurkdjian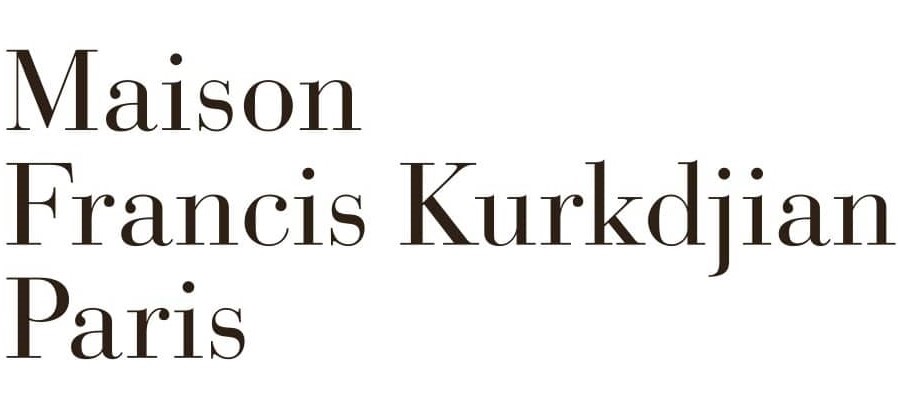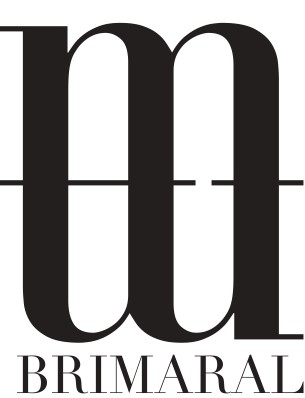 With the support of Maison Ruinart